IMPACT OF LABOUR, SOCIAL SECURITY AND TAX ON PERSONNEL POSTING IN THE E.U.
*Please note that the event will be held in English.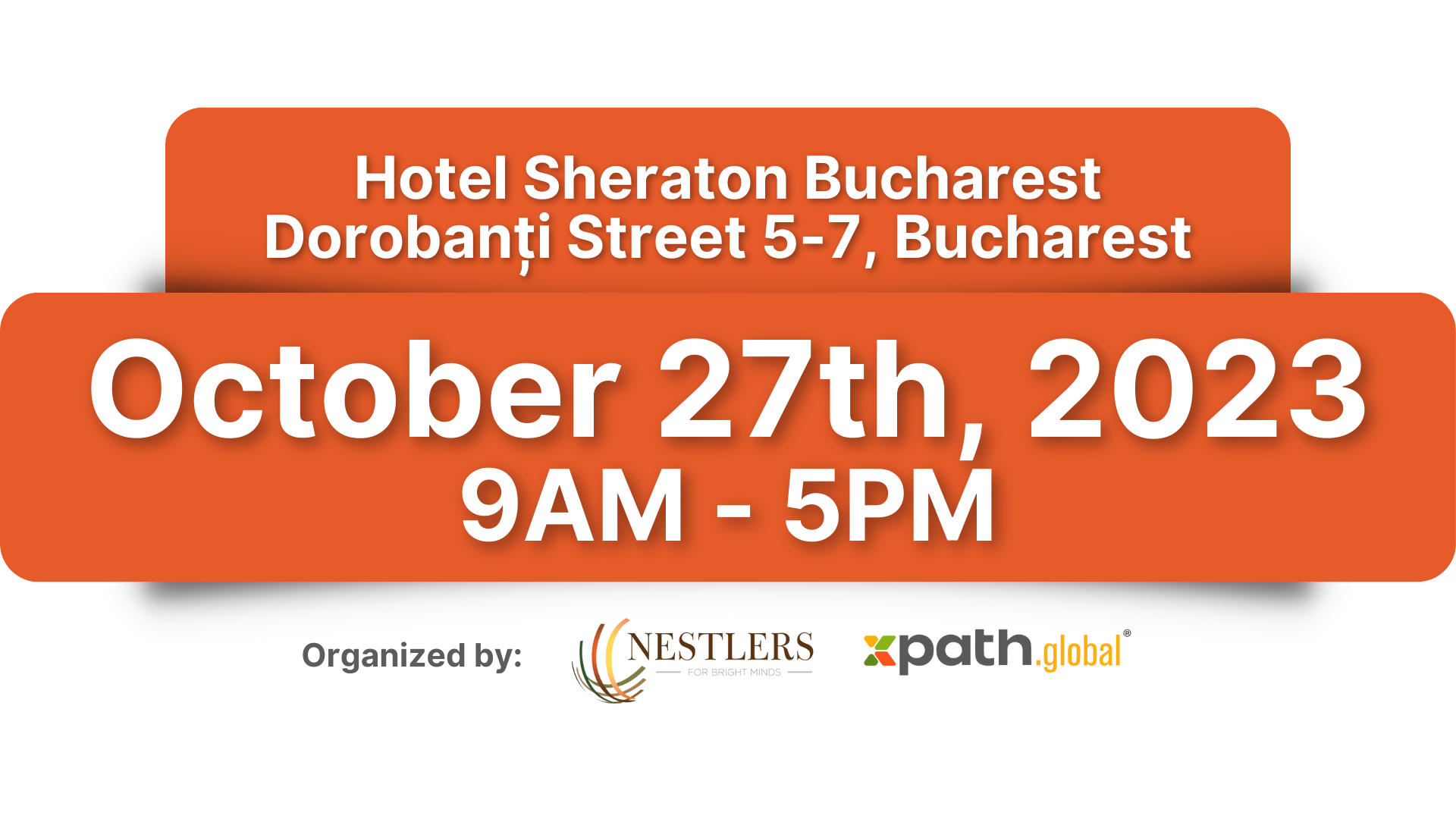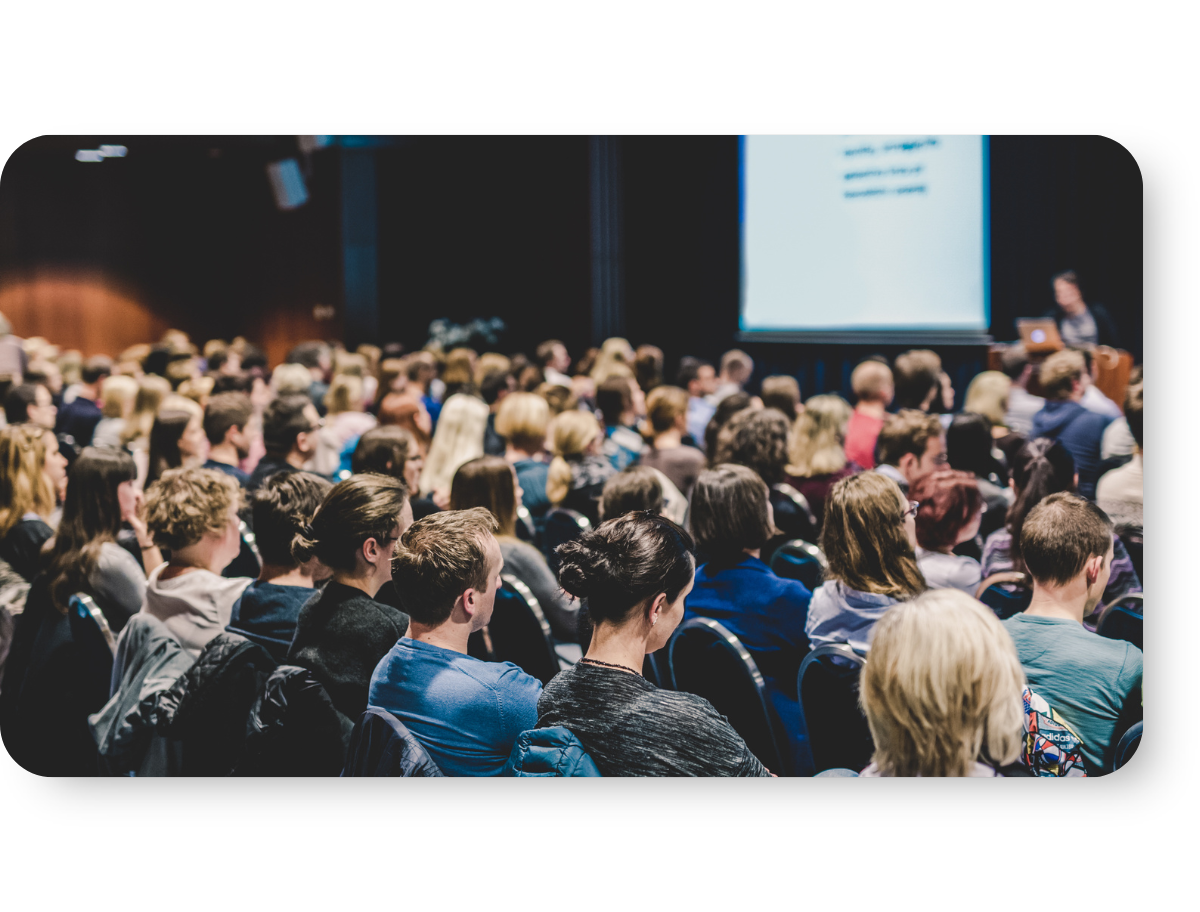 Are you sending your employees on short-term assignments or business trips within the EU? It's crucial to prioritize not only their wellbeing but also ensure full compliance with the host country's regulations. Join us for an exclusive event that analyze the challenges of the EU Directive on Posted Workers. Discover how this human-to-human process can harmoniously integrate the legal aspect while
looking after
your employees' welfare.
This event is your gateway to achieving the perfect balance between legal compliance and employee wellbeing. Gain the knowledge and tools necessary to protect your employees' rights while ensuring your organization stays compliant across borders. Don't miss out on this opportunity to network, learn, and lead with confidence in the complex landscape of business trips and posted workers in the EU.
●

HR professionals


●

Compliance officers


●

Business travelers' managers


●

Legal counsel


●

Anyone involved in international assignments and posted worker compliance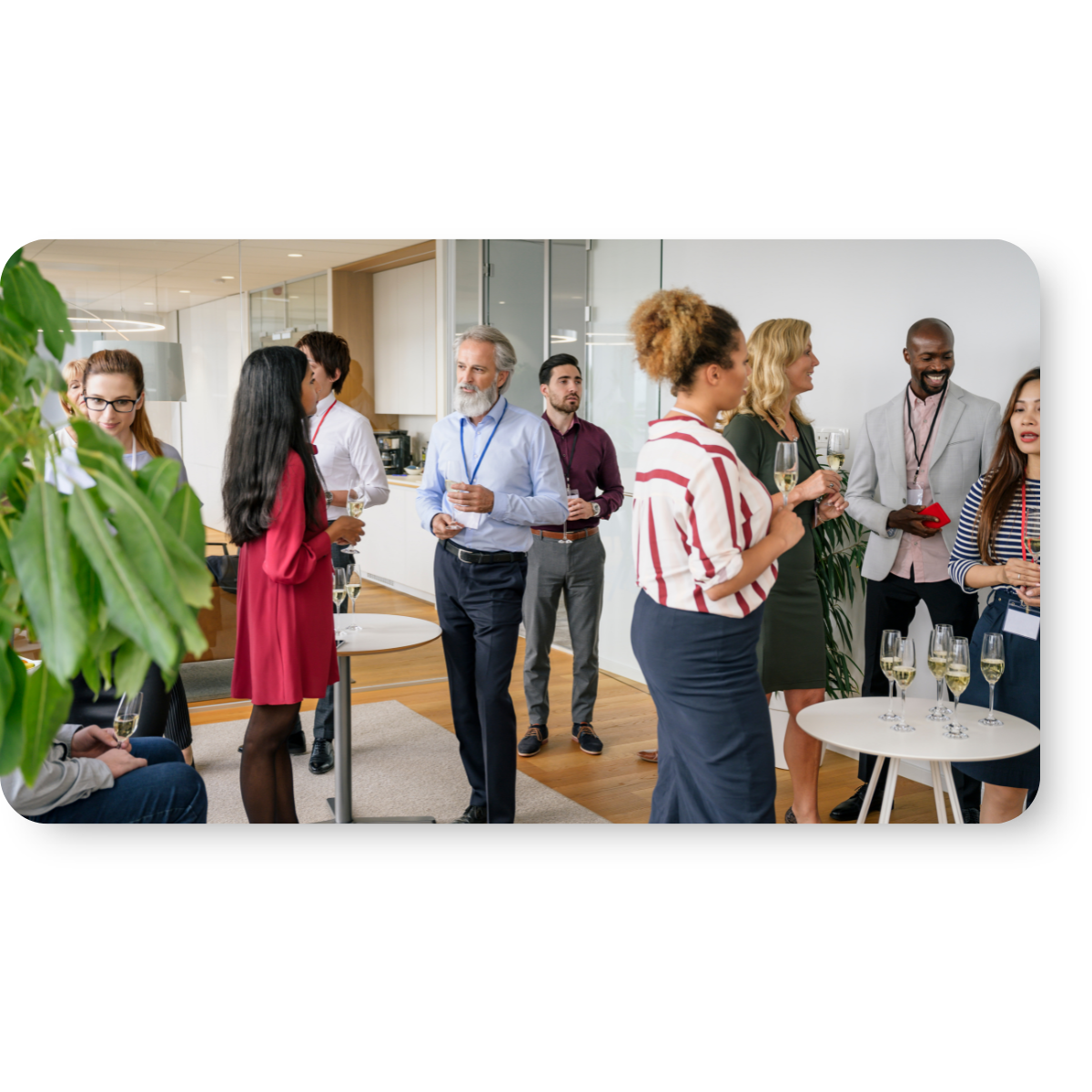 ● EU Directive on Posted Workers: Gain a comprehensive understanding of the EU Directive regarding posted workers, ensuring compliance and smooth operations when sending employees across borders.
● Business Trips vs. Posting Projects: Explore the main differences between business trips and posting projects, and learn how to effectively manage each scenario within legal and tax frameworks.
● Legal Procedures for Posted Employees: Navigate the complex legal procedures involved in posting employees within the EU, ensuring compliance and successful assignments.
● Labor Law Aspects: Delve into the period of posting, key legal conditions to consider, and the applicable legislation for a seamless personnel posting process while staying compliant.
● Interpretation of PWD by Different Countries: Understand how each country has interpreted the Posted Workers Directive (PWD), potentially resulting in differing exemptions and implications for employers.
● Notification and Documentation: Highlight the crucial steps of notifying host country authorities and maintaining proper documentation, including employment agreements and wage records, for compliance and audit readiness.
● Applicable Tax Legislation: Understand the tax landscape and the main conditions for tax residency to effectively manage tax obligations when posting personnel.
● Shadow Payroll Considerations: Gain insights into shadow payroll processes and best practices for managing payroll obligations in personnel posting scenarios.
● Tax Challenges in the Digital Economy: Explore the implications and solutions for tax challenges arising from the digital economy, including considerations for remote workers.
● Case Studies: Learn about best practices for ensuring compliance with labor, social security, and tax regulations when posting personnel across EU borders.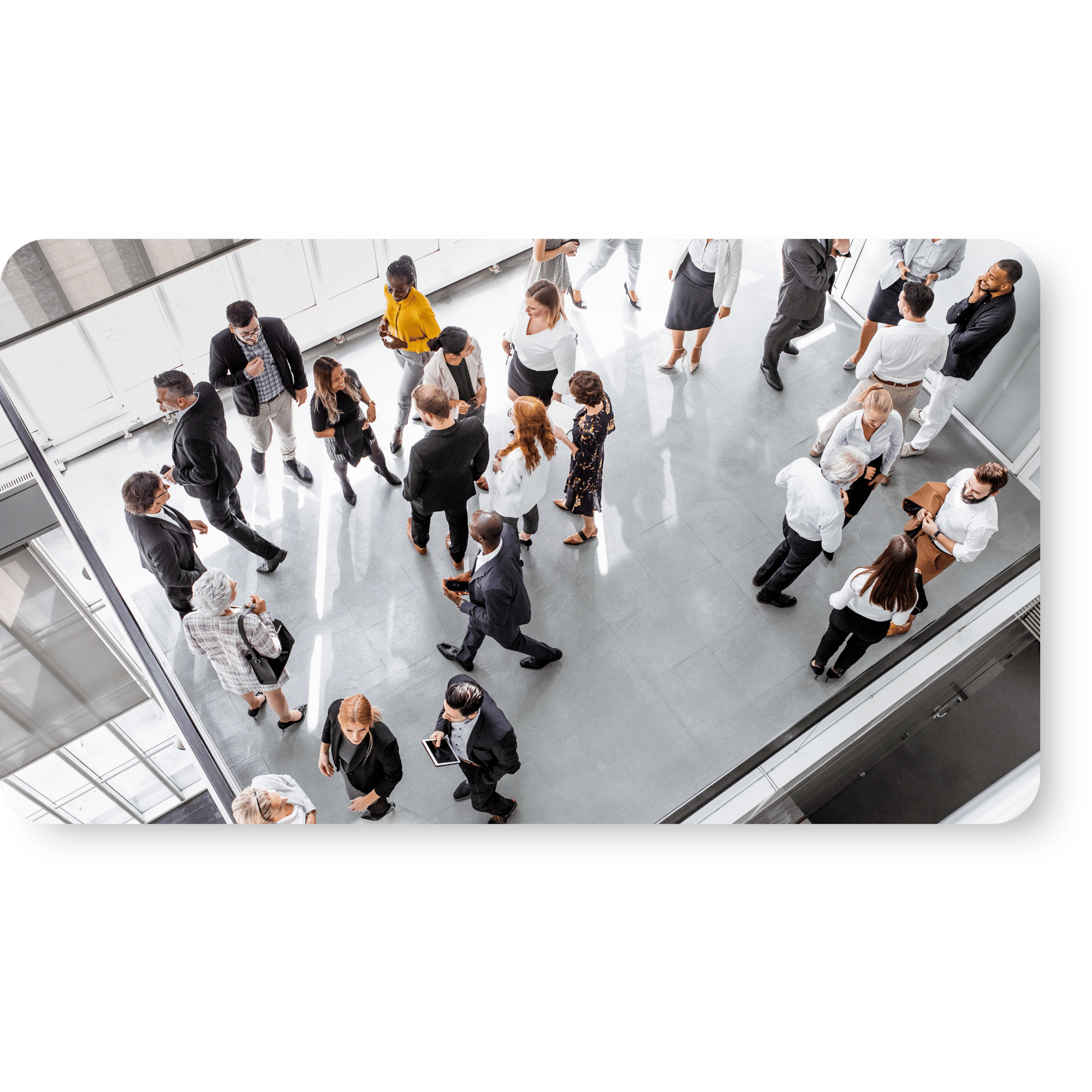 TMS 2023 - The event for HR Compliance
Join us at the Talent Mobility Summit, where you'll gain invaluable insights into taxation, S1 forms, A1 forms, shadow payroll, labour law, immigration and more when orchestrating the movement of business travelers, Short-Term assignments (STAs),

and

remote workers within the EU.

This event is your platform to learn directly from experts, including tax advisors from the

OECD, European Labour Authority representatives, tax consultants, social security and labour law experts, immigration specialists

from Germany, Austria, The Netherlands, France, Spain, Belgium and Romania.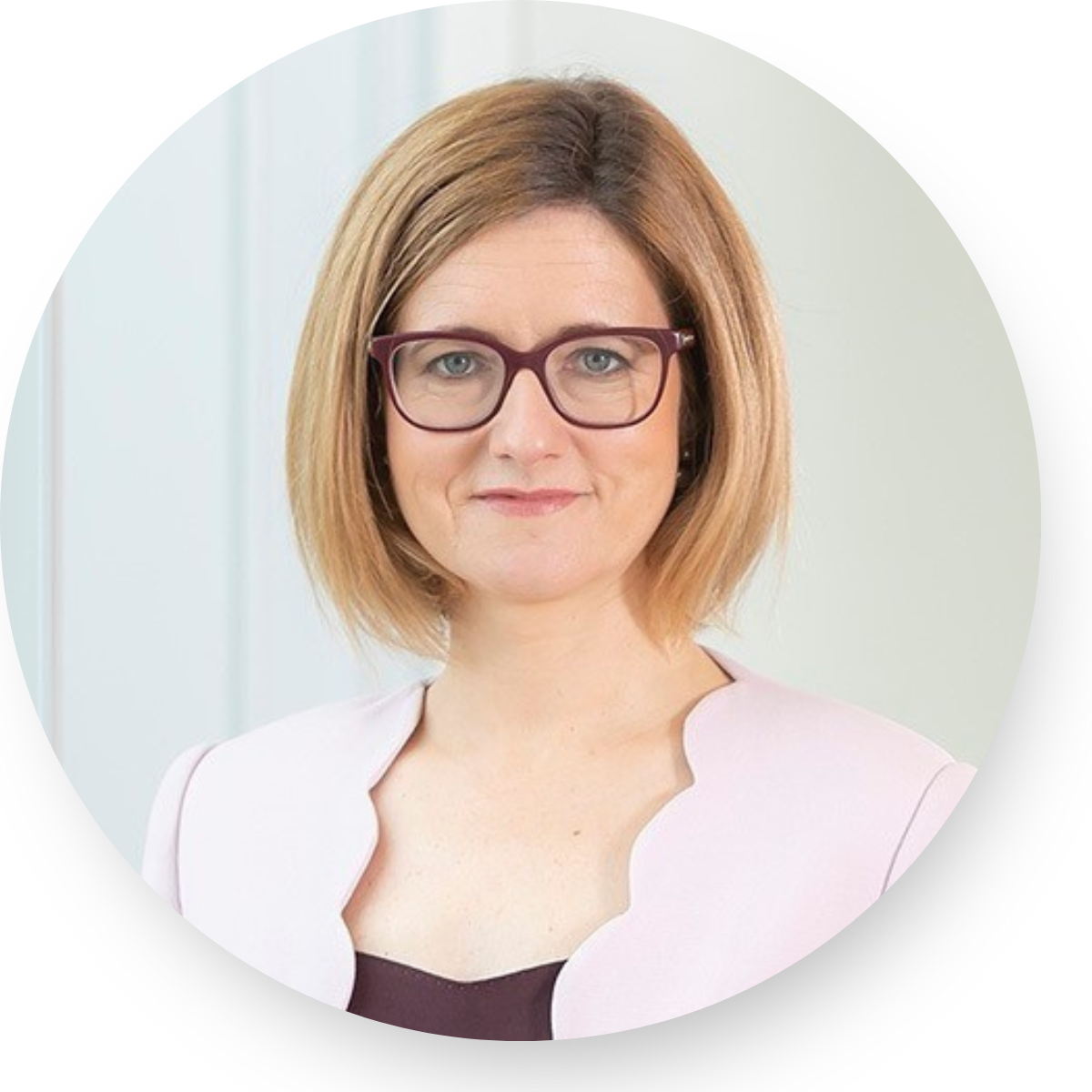 Olivia Long-

Adviser in the Tax Treaties Unit at OECD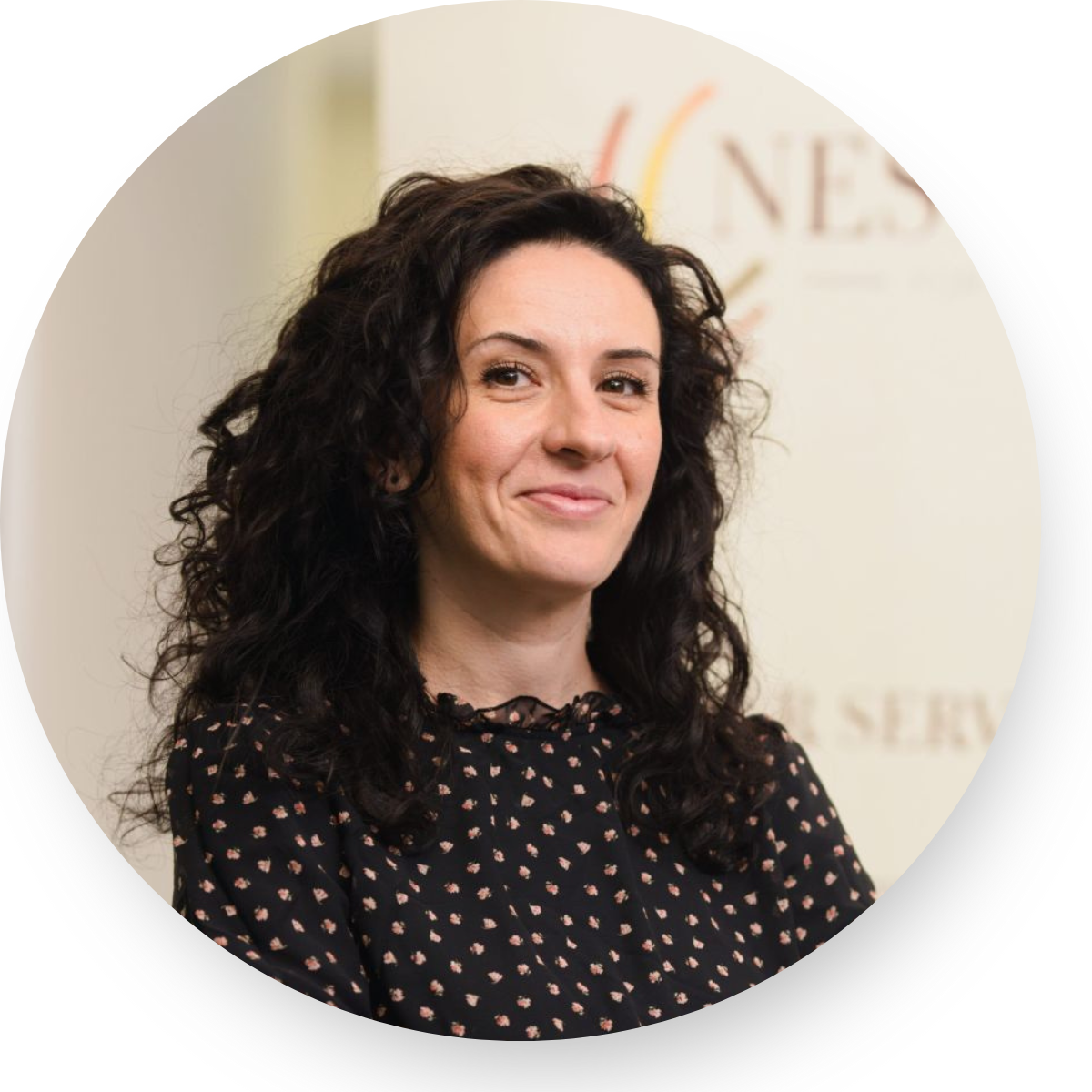 Andreea Gheorghe

- Managing Partner at Nestlers Group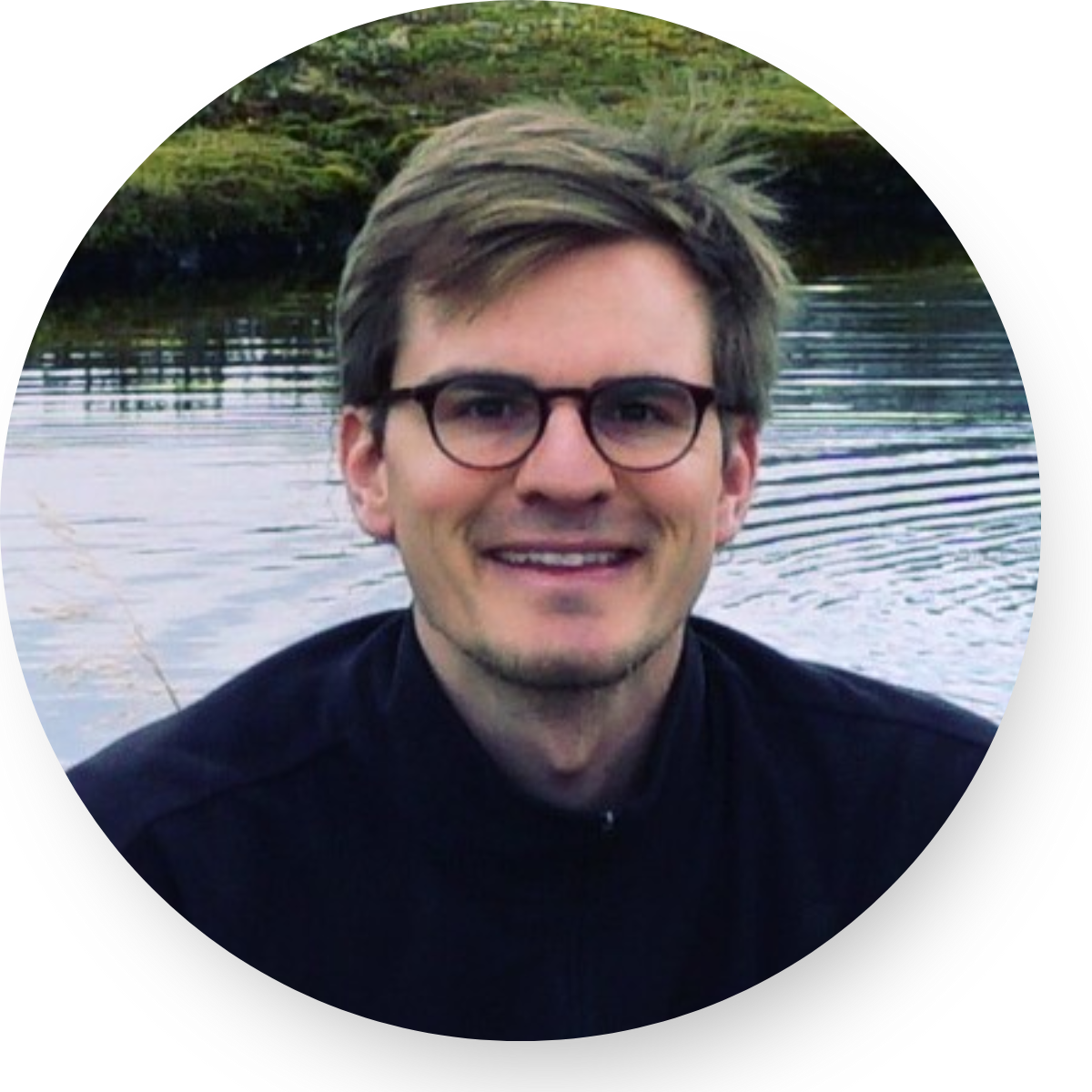 Yves Van Brussel -

Advisor - Centre for Tax Policy and Administration at OECD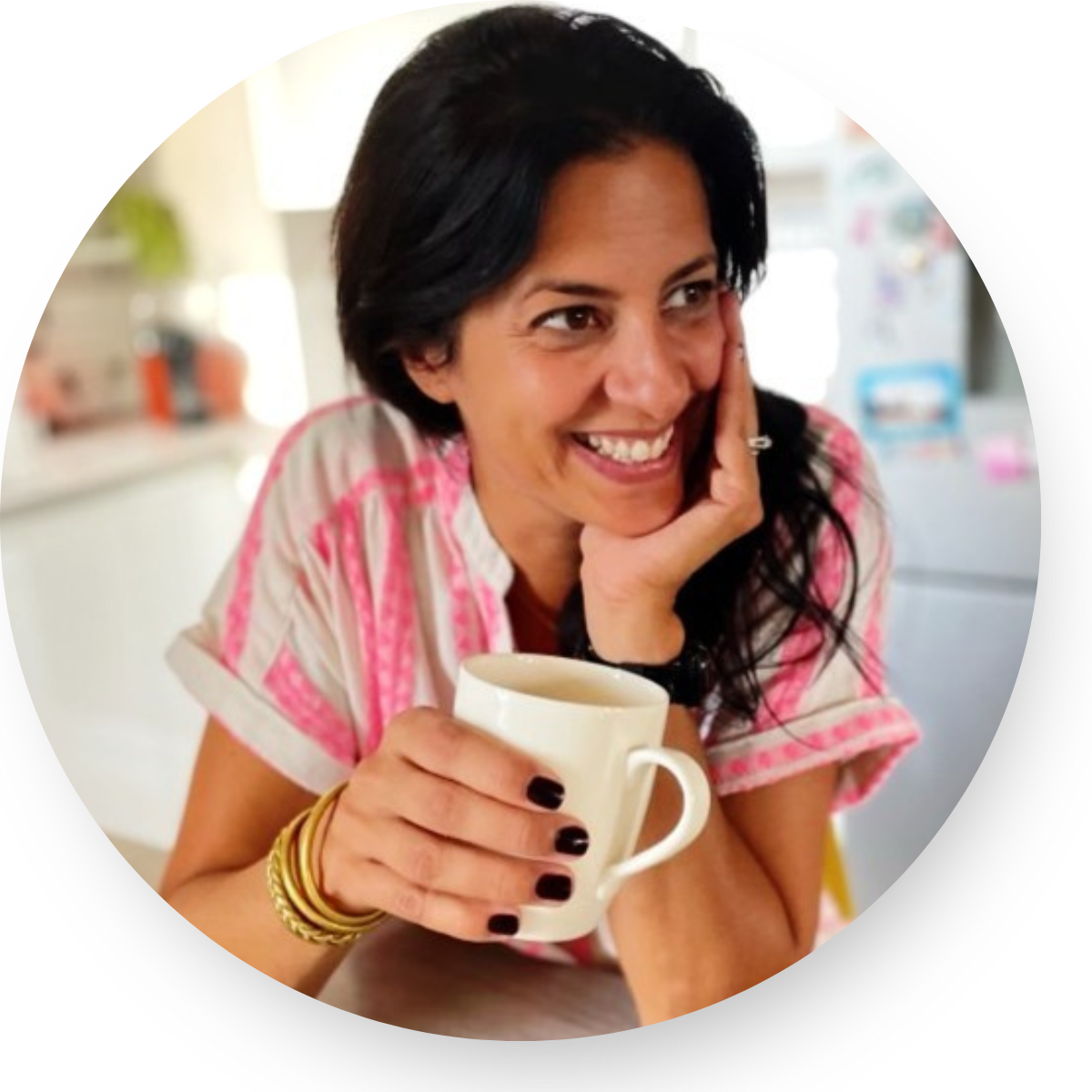 Caroline Treuillard

- General Director at Mobility Compliance Group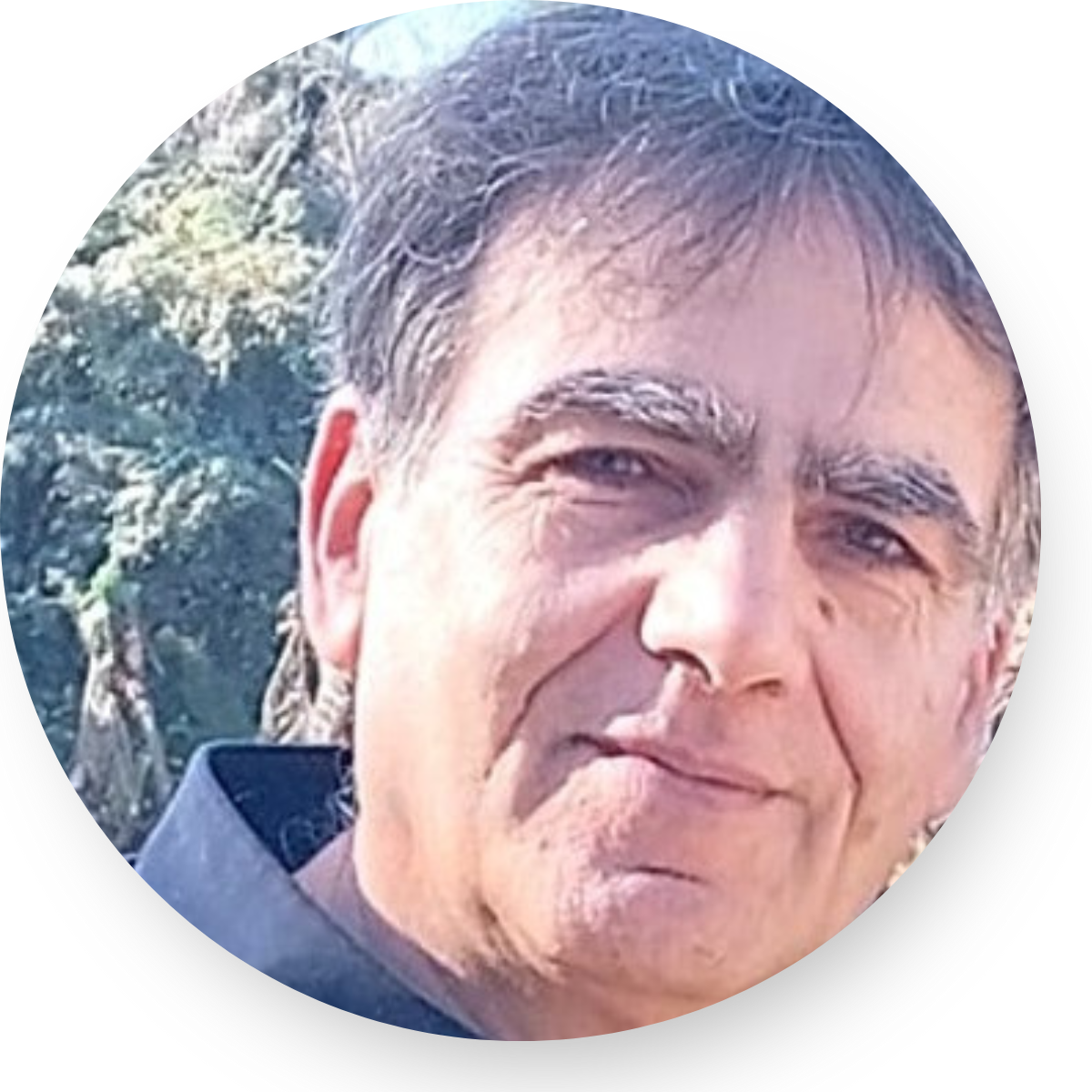 Tanel Feldman -

Senior Partner at ILA - EU Labour and Employment Law-Immigration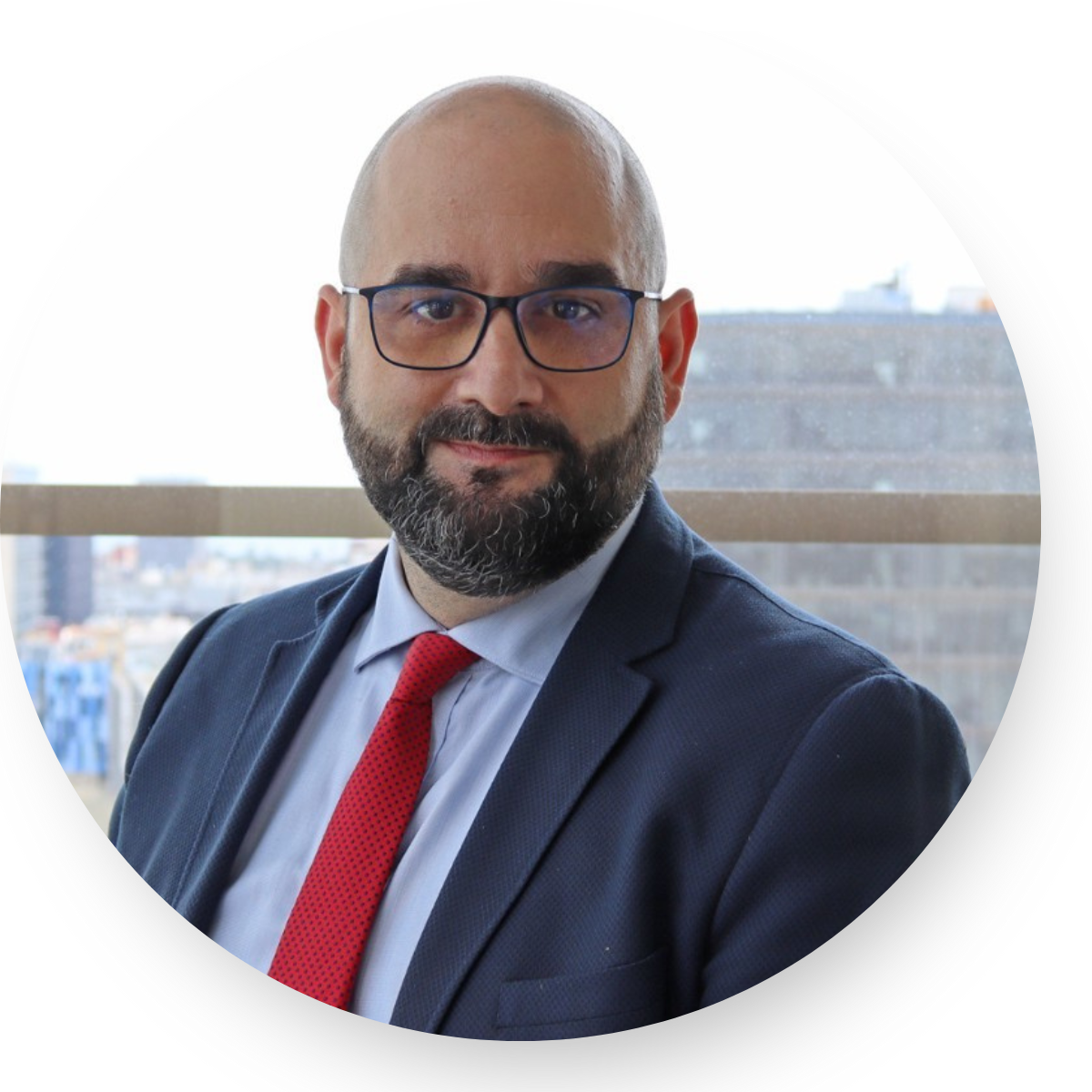 Jordi Roca -

Director at GD Global Mobility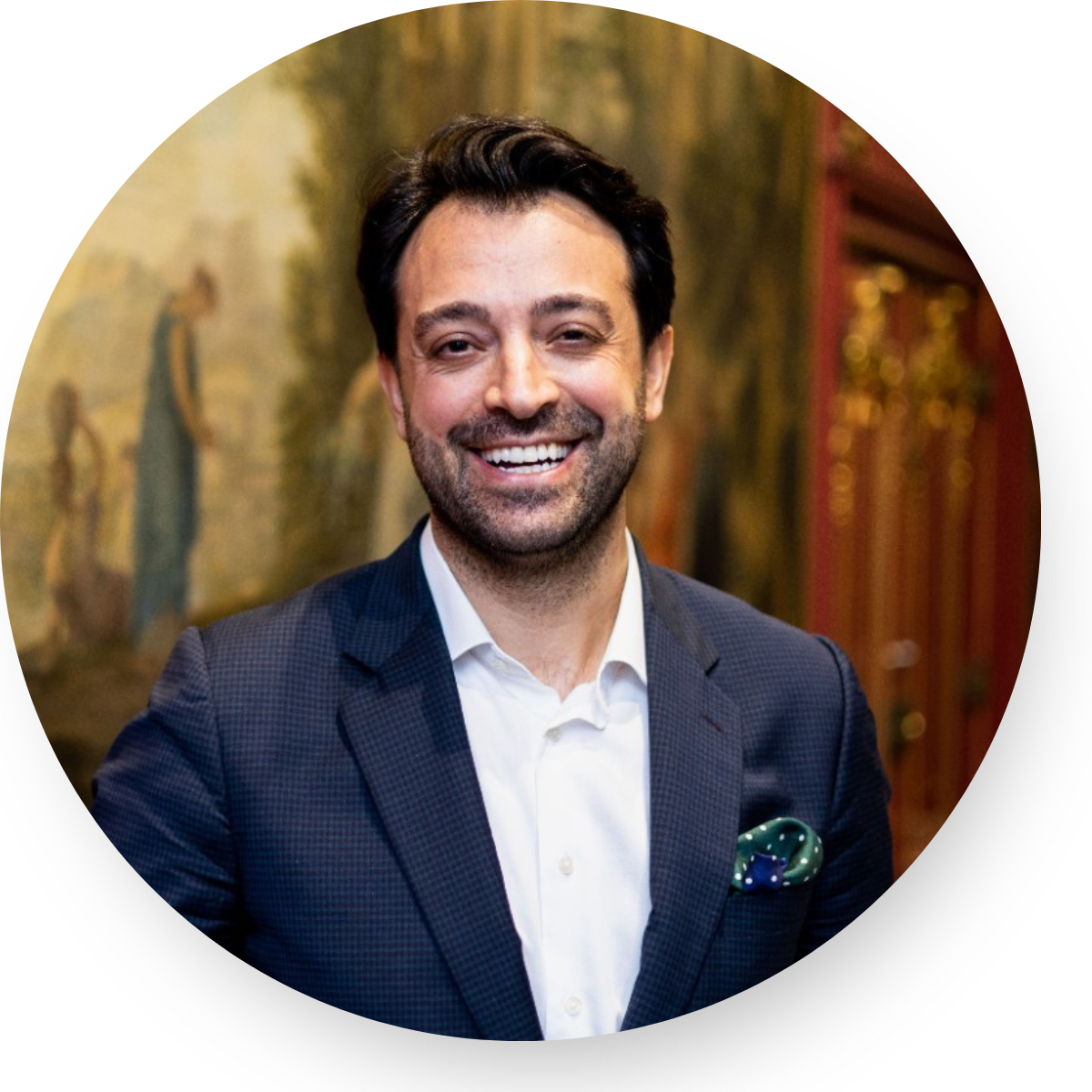 Nihat Kurt -

Entrepreneur & Investor. Partner at Expat Management Group Benelux - Germany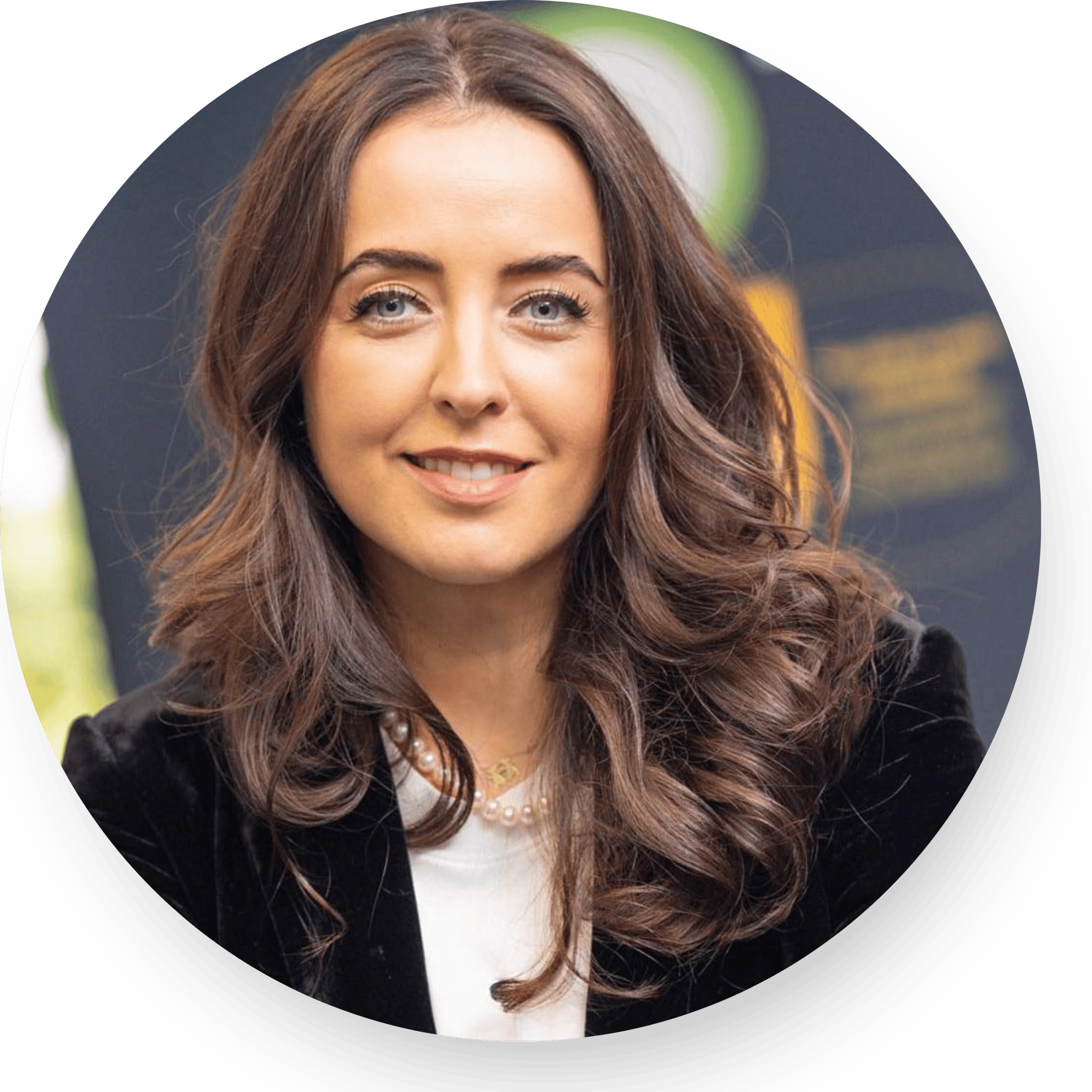 Elena Antoneac

- Co-Founder & CEO at xpath.global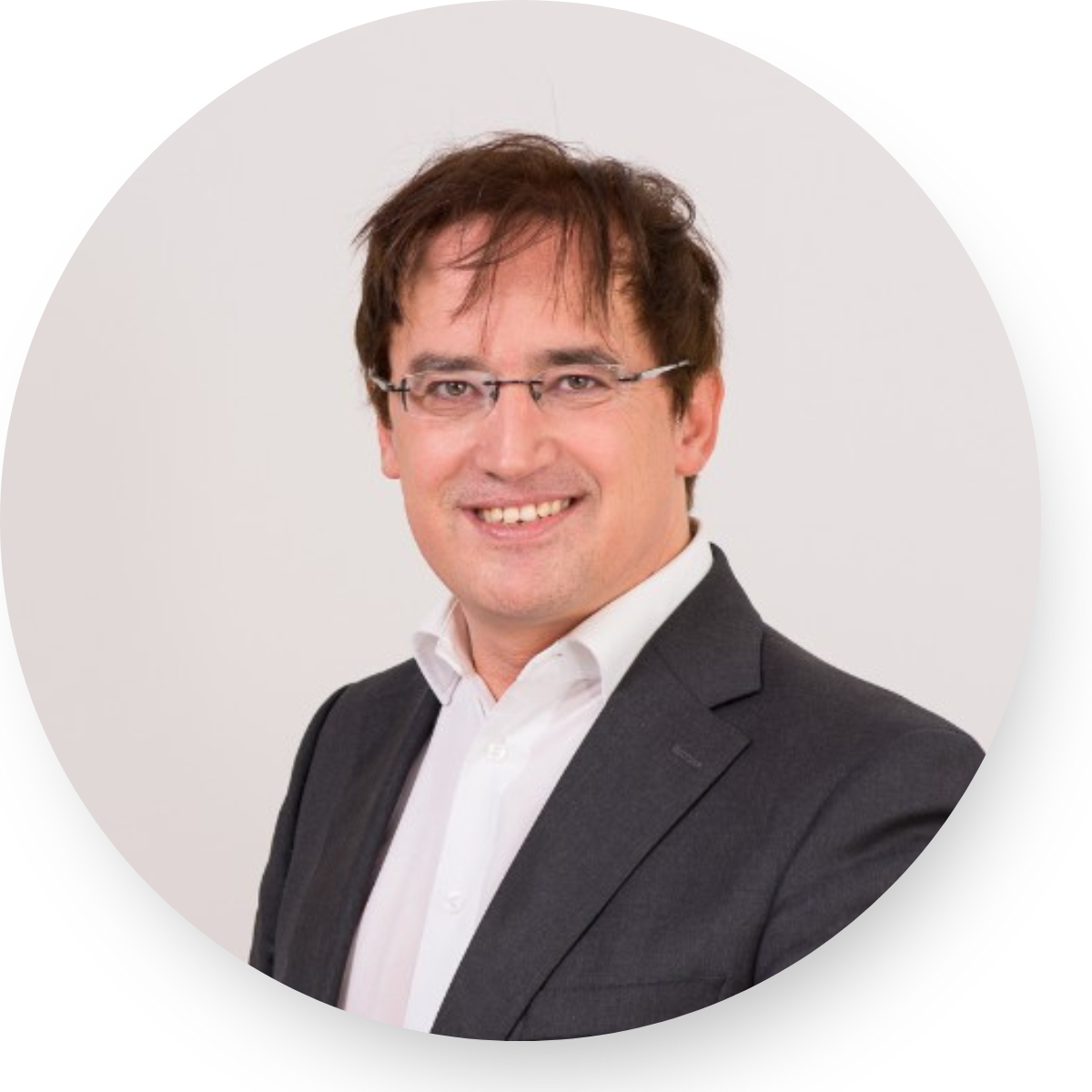 Ewald Oberhammer - Partner at

Oberhammer Rechtsanwälte GmbH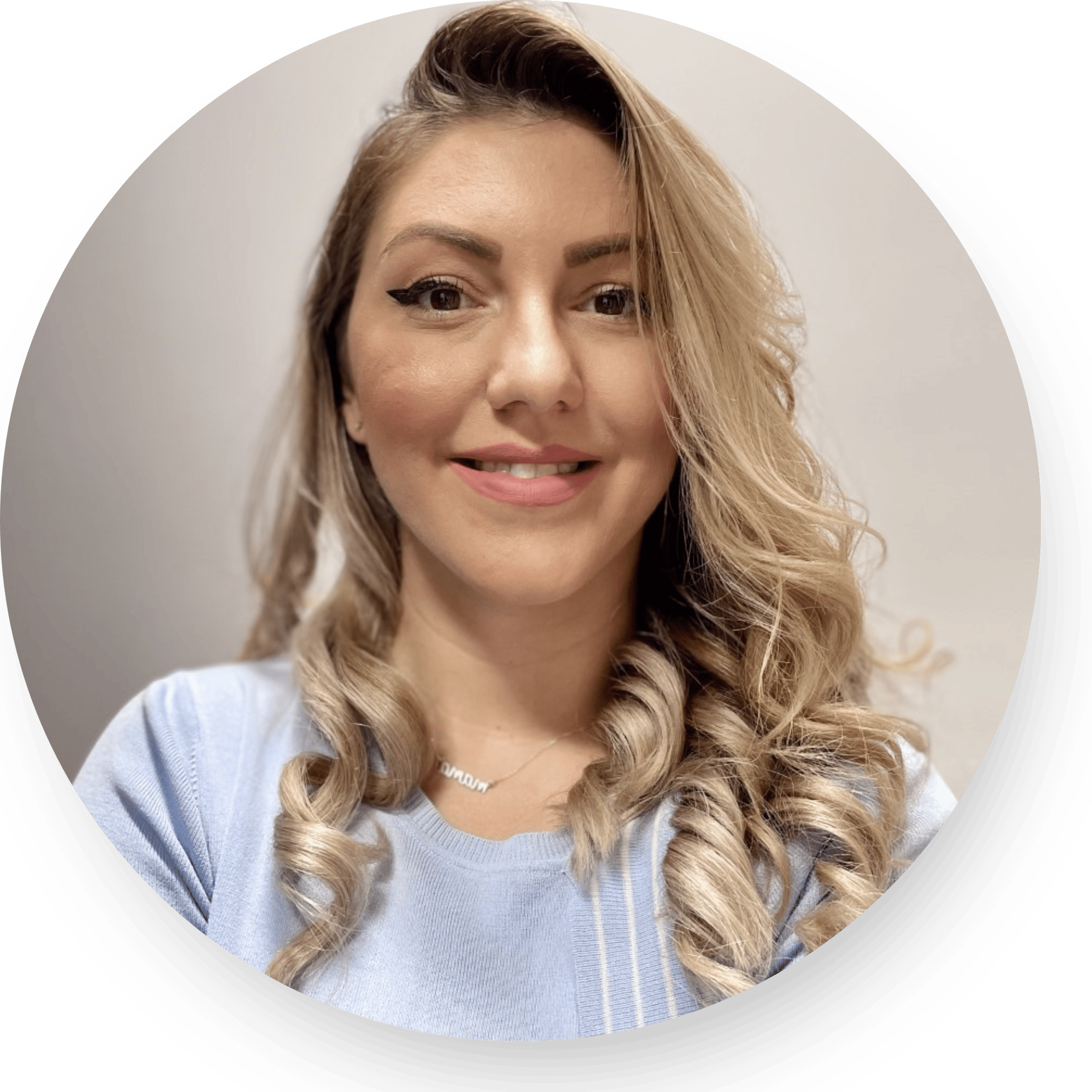 Daniela Teodorescu -

Chief Customer Success Officer at

xpath.global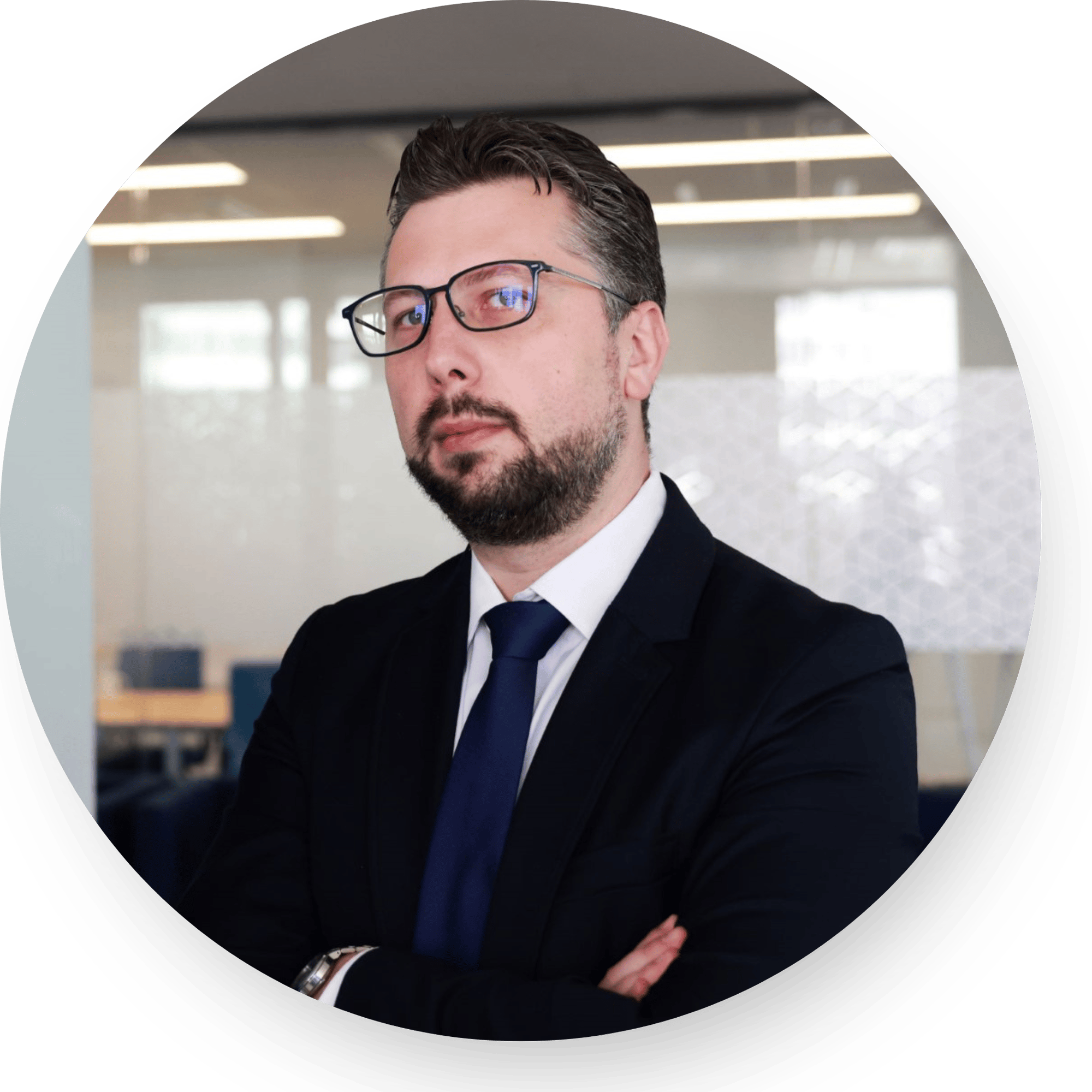 Ioan Cosmin Constantin

- Labour Mobility Officer at European Labour Authority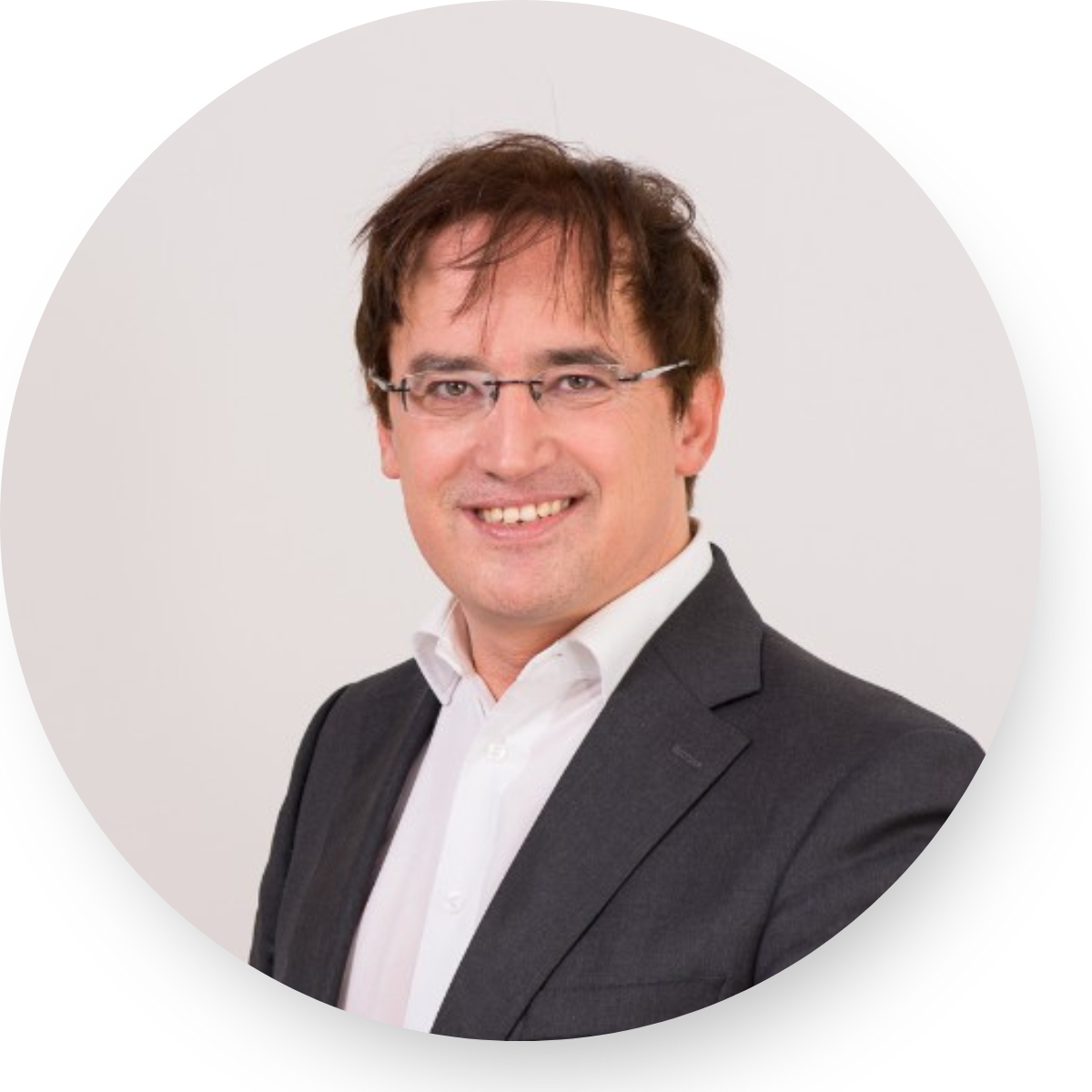 Ewald Oberhammer - Partner at

Oberhammer Rechtsanwälte GmbH
Limited seats are available. Register today and secure your spot. *

Please note that the event will be held in English.
The registration fee is

€

100 + VAT

. After filling in the form we will get back to you with your proforma invoice.